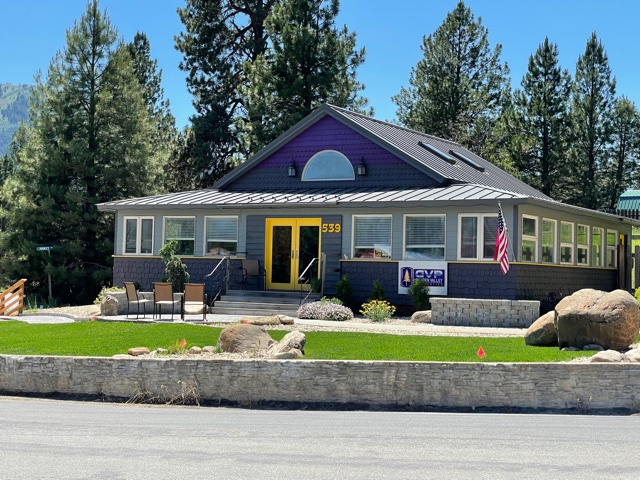 Together, our team brings you fresh ideas, significant knowledge of the Garden Valley Real Estate market, and a business philosophy based on integrity and concern for our clientele.

We serve Boise County and believe that our knowledge of this area provides an advantage to our clients. Our agents live, work, and play in Boise County so we know it like few others can. Our brokerage has an a well established history in the valley and a long earned reputation for exceptional service through every step of your real estate journey.

Our goal is to educate, inform and provide a quality experience for our clients! We have 8 agents and a support team of 2 to insure we deliver a 5-star service whether you are buying or selling.

RESULTS COUNT!
Check out our local reputation! We are confident that you will find that Garden Valley Properties enjoys a reputation for competence, sincerity, and service. Let us assist you with your real estate related needs. You'll make great new friends in the process!